A Florida couple had been hiding a twisted obsession for a long time. They are nudists and also the parents of four young children, but that's not the worst part of this story. When you take a look behind their closed doors, it's enough to turn your stomach.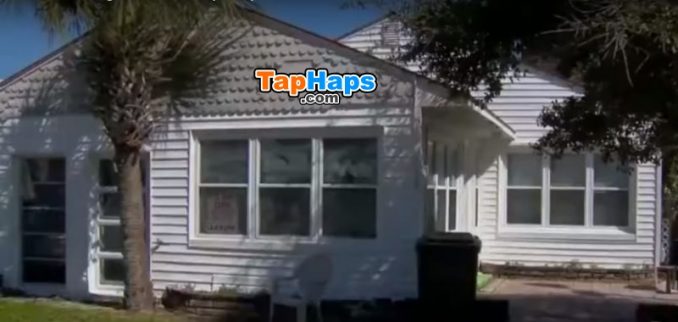 When authorities executed a search warrant at the Volusia County home of 33-year-old James Leonard and 22-year-old Alexandrea Coats, they made a horrible discovery on Leonard's computer – child pornography and a lot of it. Making matters worse, it was discovered that Leonard had taken indecent liberties with a naked female child. Coats caught him in the act and simply dismissed it as strange, never reporting the incident to authorities.
Coats admitted to investigators that she knew about Leonard's obsession with child porn and that he regularly looked at images and videos of children engaged in sex – including with adult men – but she "chose to allow it, dismissing it as simply strange on his part," the charging affidavit revealed, according to News 13.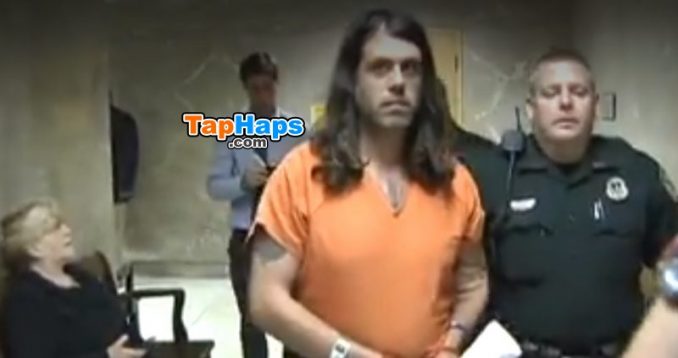 When authorities scanned the computer, they found one particularly disturbing image that appeared to have a child that looked to be around one-year-old. When the FBI interviewed James Leonard, he admitted to possessing the pornographic images and that he had taken many of the photos.
Alexandrea Coats, who described the couple as nudists, also revealed to authorities that Leonard would lie naked with a female child on the bed, rubbing her bare stomach. Coats also saw this as strange, but she again dismissed it and allowed the child exploitation to persist.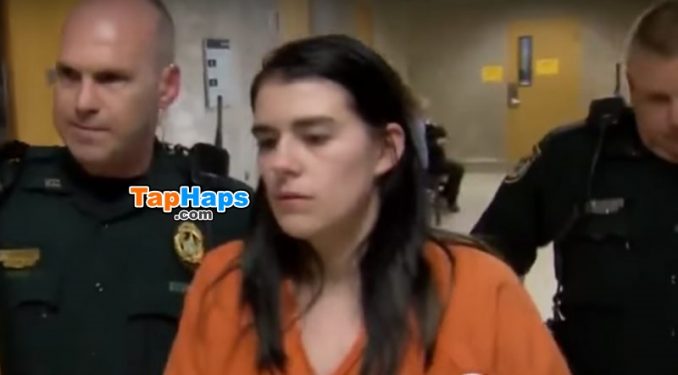 "Kids never get over that," said one of the neighbors, according to WESH. Neighbors also said that two of the older children would try to seek them out, but James Leonard would forbid them from talking to anybody outside of the family. "They were very friendly to us," said neighbor Beverly Patrick. "But as soon as they saw the kids talking to us, they yanked them right in the house."
Alexandrea Coats told investigators that over the last several months, two of their children had become interested in sexual activity, so Leonard began conducting perverted sex-ed sessions with the kids. He took them into a room and watched pornography with them. The incident continued until one of the kids started touching him, causing him to stop watching the videos with them at the time.
The couple's home was also an absolute mess, according to reports. It was apparently so cluttered with laundry and trash that it made "walking safely through the house nearly impossible," and deputies said it reeked of human waste, according to Daytona Beach News-Journal.
James Leonard was charged with 10 counts of possession of sexual performance by a child, three counts of promoting child pornography, and one count of child abuse. Alexandrea Coats was charged with child neglect and failure to report child abuse. Both were booked into the Volusia County Branch Jail. The four children inside the home (ages 8-week, 1-year, 9-year, and 10-year-old) were put into protective custody by the Department of Children and Families.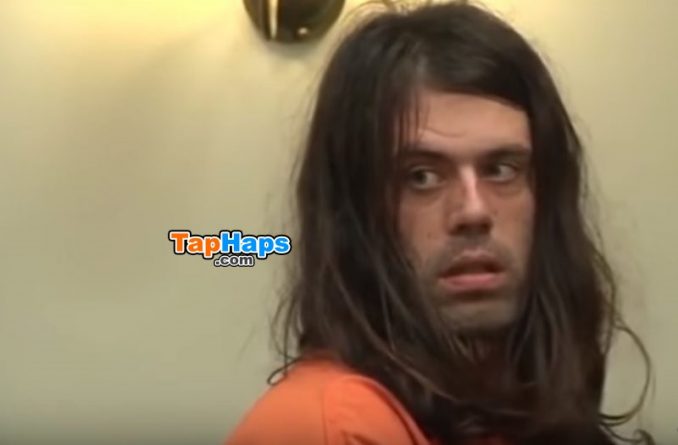 One month after his arrest, James Leonard was found unresponsive in his jail cell, according to WESH. A corrections officer found Leonard in a sitting position on the floor of his cell with a bedsheet wrapped around his neck, suspended by a shelf on the wall. Leonard was checked an hour before being found dead of an apparent suicide. It's doubtful that anyone will mourn his passing.
For anybody to betray the trust of children in such a manner is sickening. Children look to their parents for love, support, and protection, not to be exploited so the parents can get off on some sick sexual fantasy. Leonard did the world a favor when he committed his final cowardly act. He can harm those kids no longer. All we can hope is that the children are now given a shot at a normal life.